Eden Restaurant and its refined atmosphere welcome you in the same building of the hotel.
A portion of glass floor in the main hall reveals our scenic wine cellar.
Thanks to its suggestive fireplace, warming emotions on winter evenings, the second room is ideal
for special occasions or corporate dinners.
During the warmer months, you can enjoy our specialties in the outdoor terrace, under the parasol or by candlelight.
Fresh specialties
Be amazed by sea and land recipes
prepared with great passion by Chef Federico Sestan.
The fresh catch is our main protagonist and its flavour is enhanced by combinations with local herbs and seasonal tastes.
Care and creativity are also basic ingredients in our meat, cheese and vegetables, or totally plant based dishes.
You can enjoy raw seafood recipes at certain periods of the year.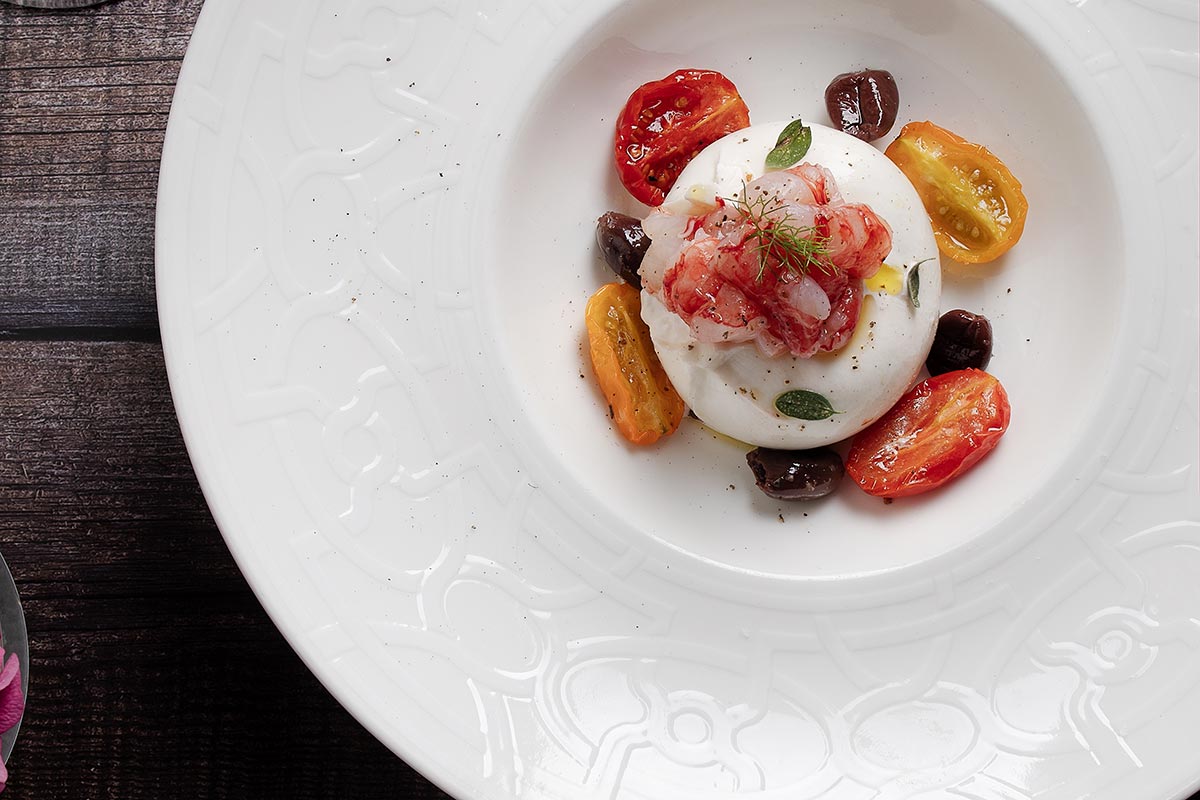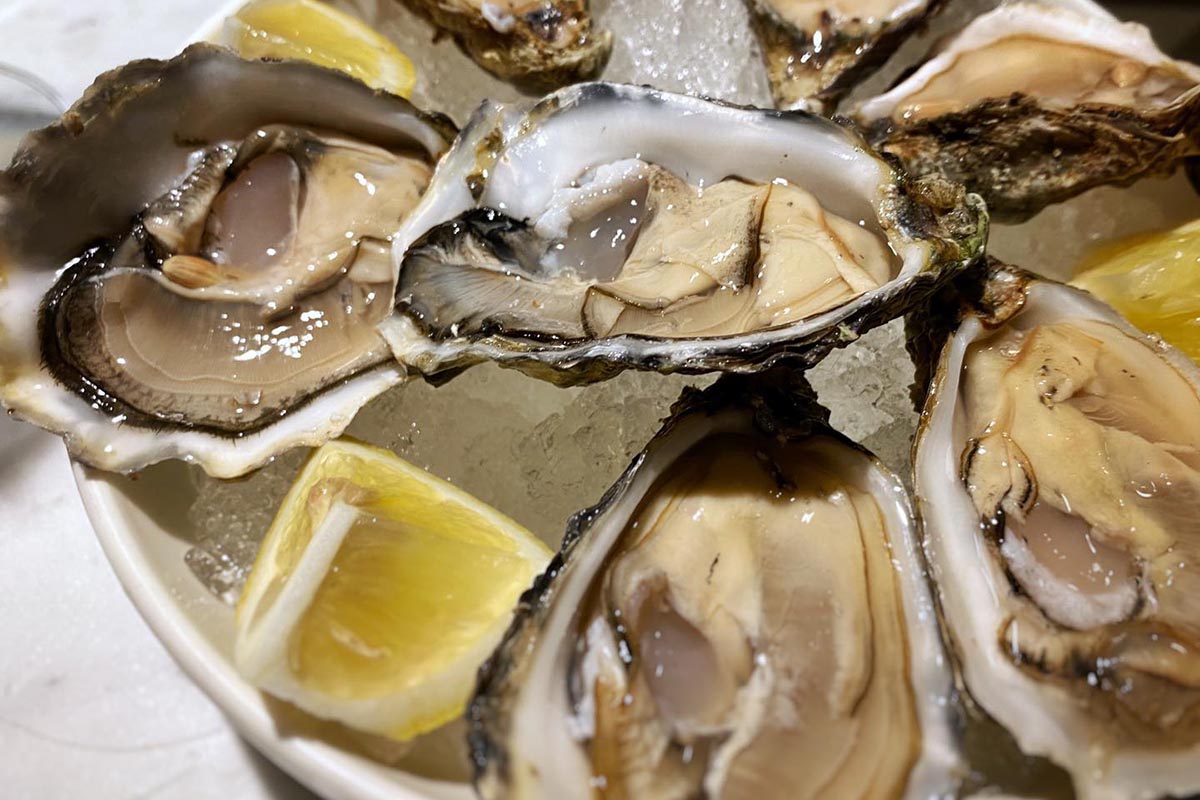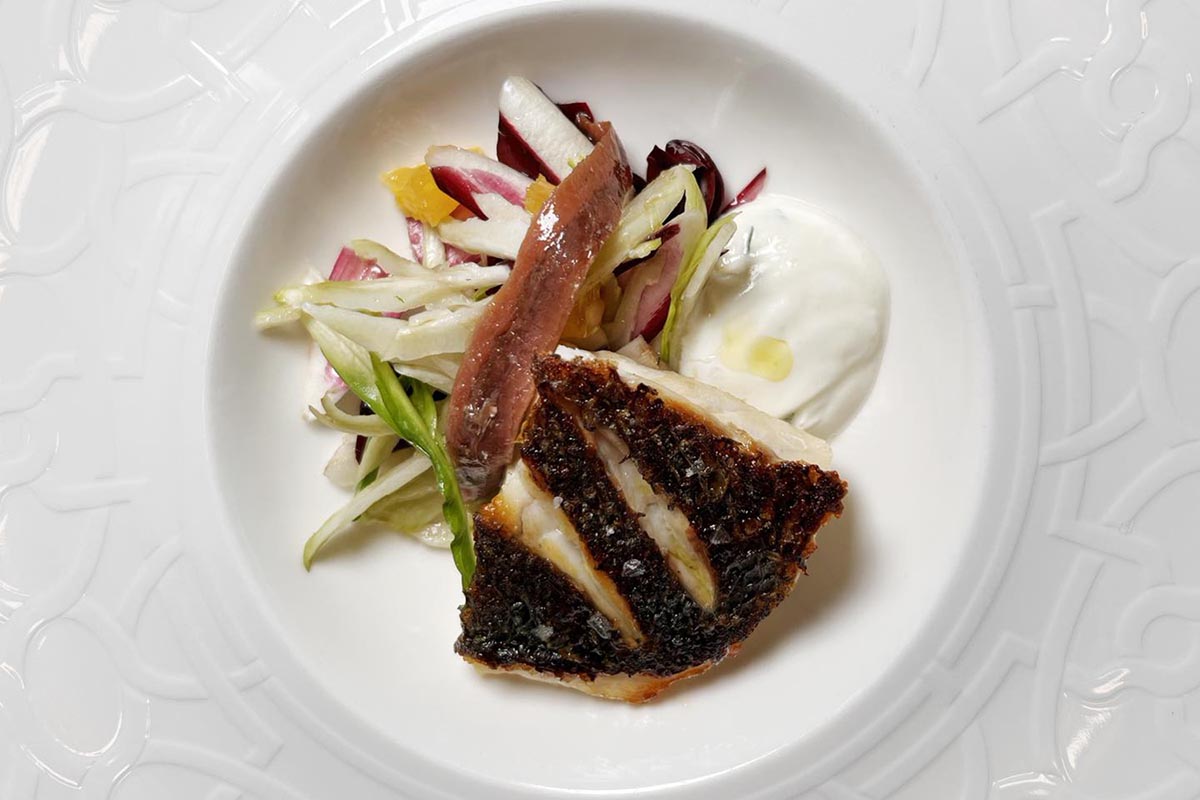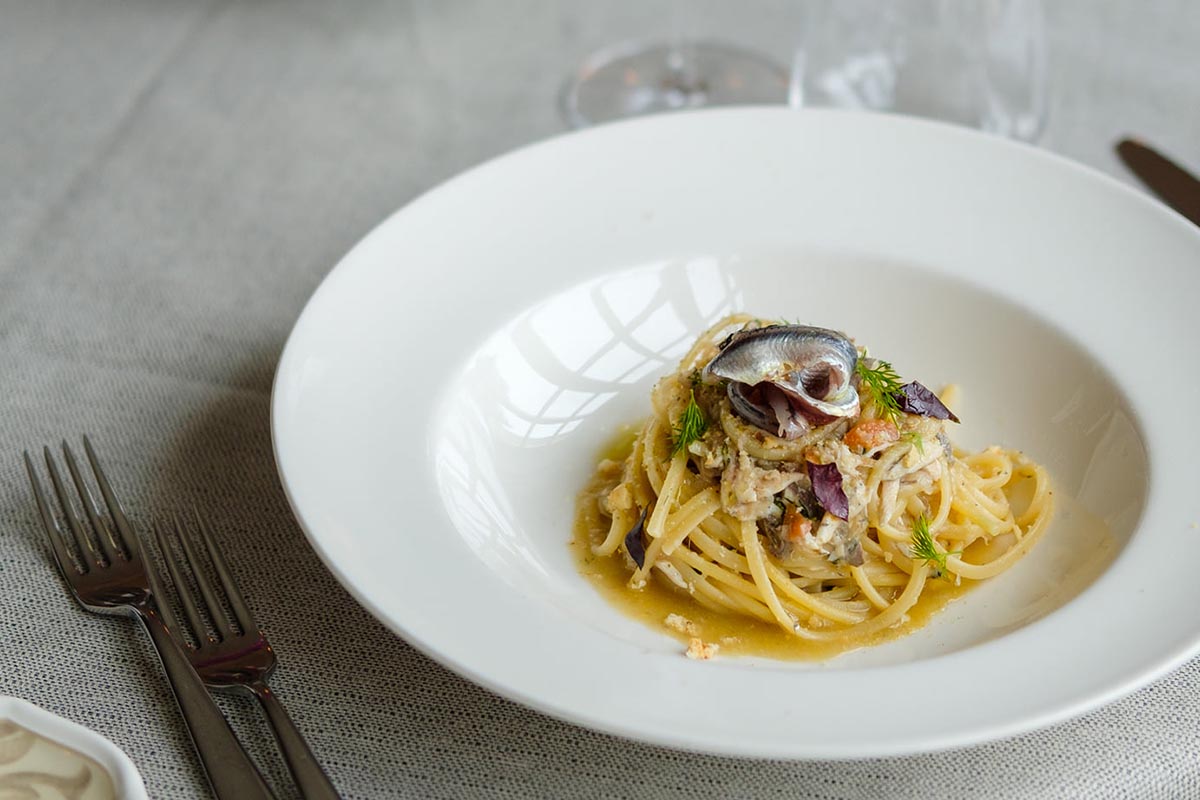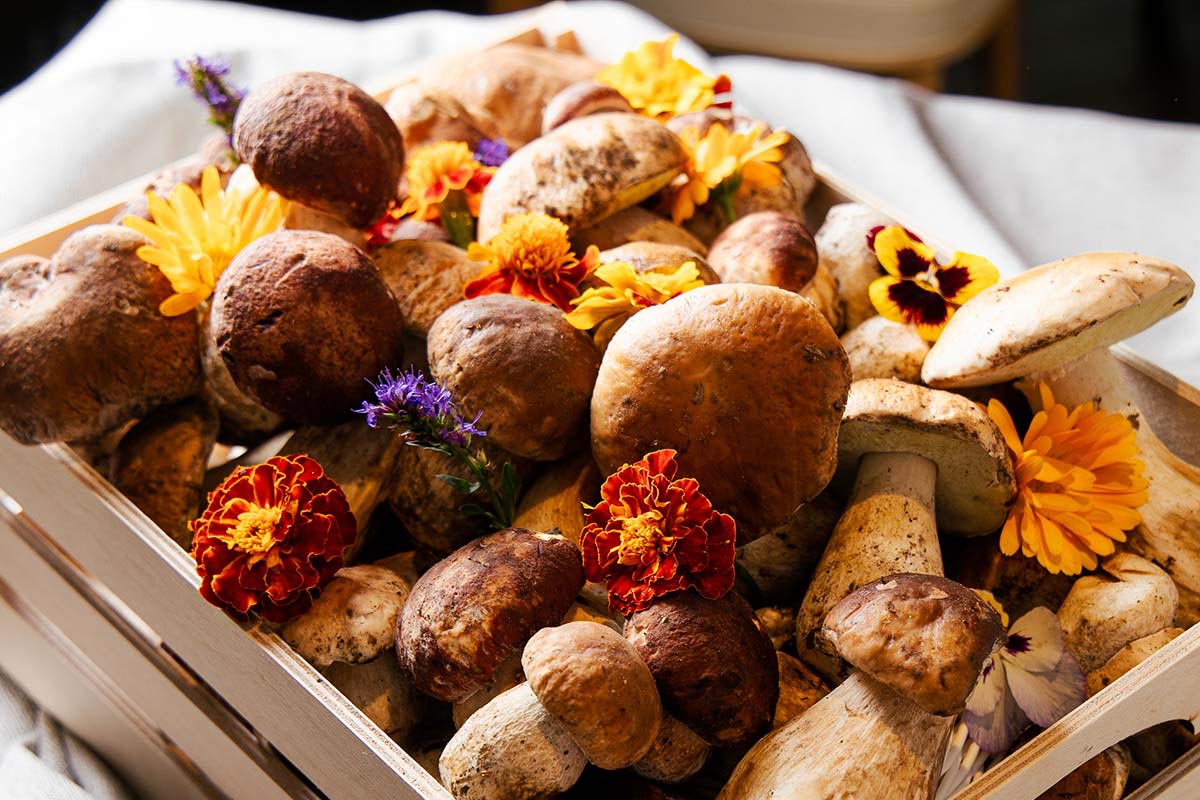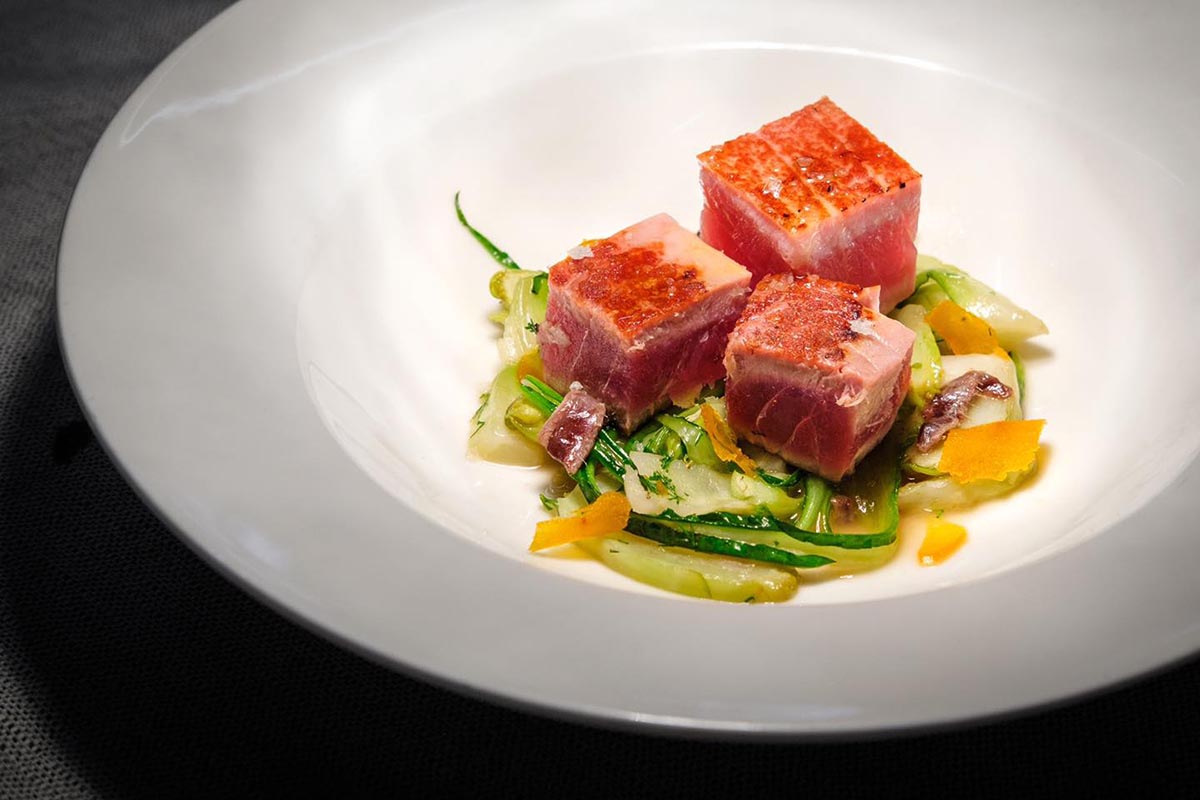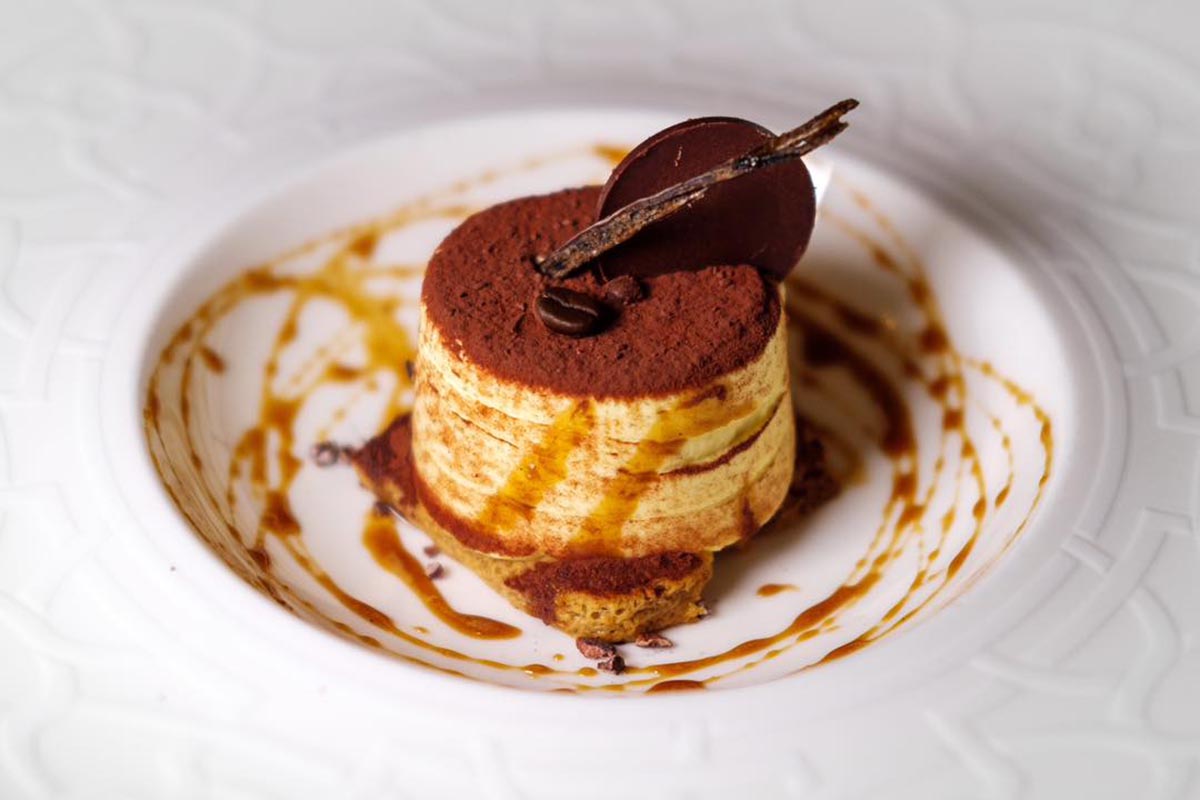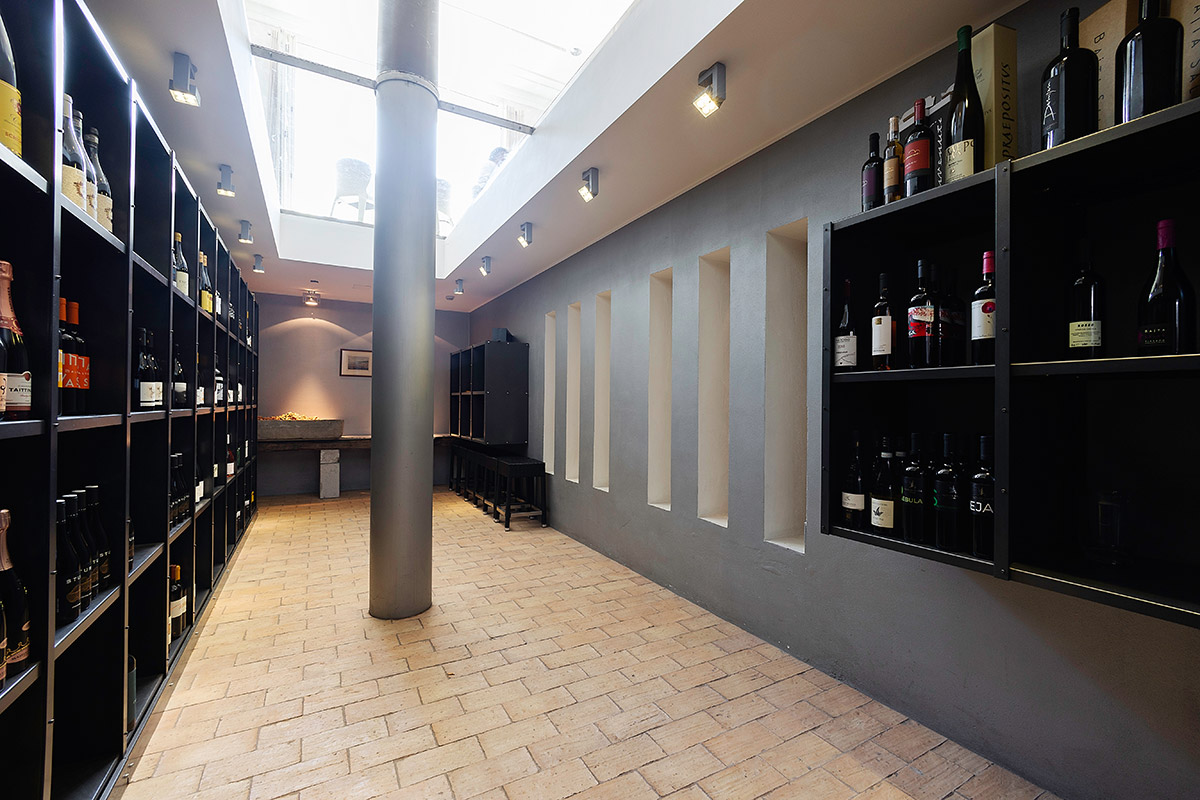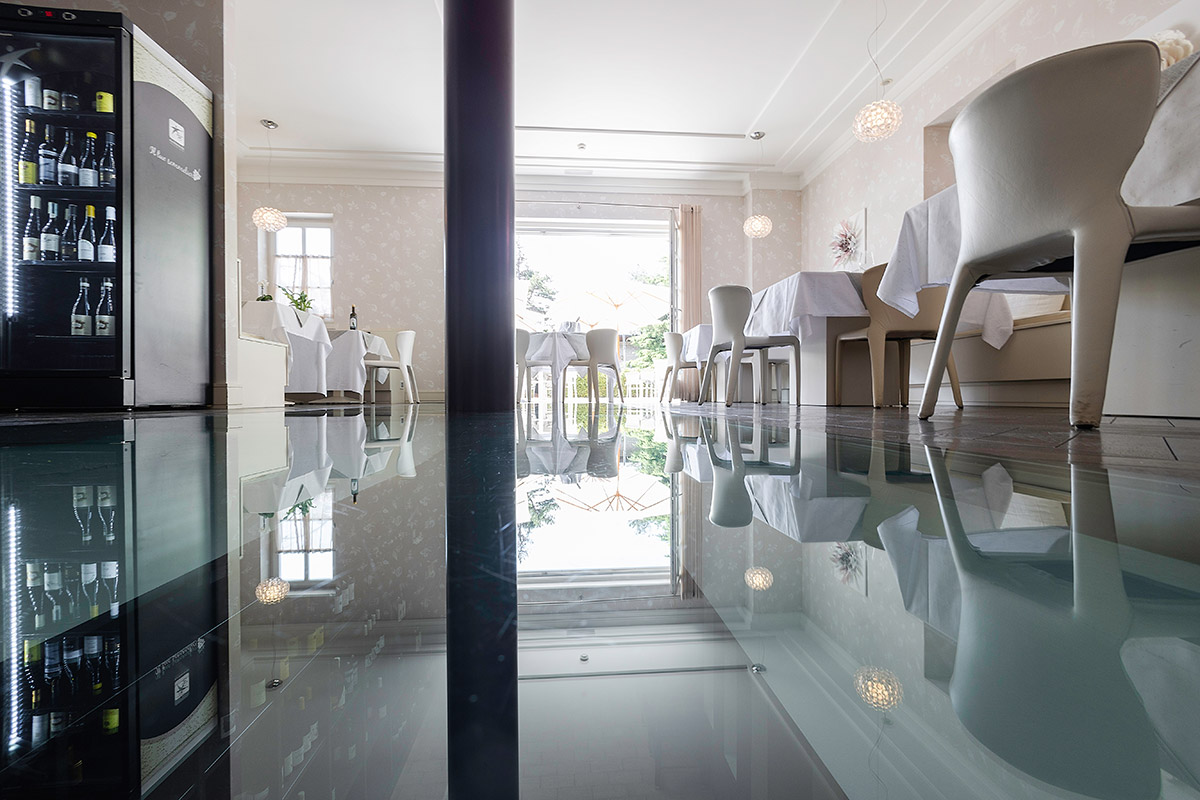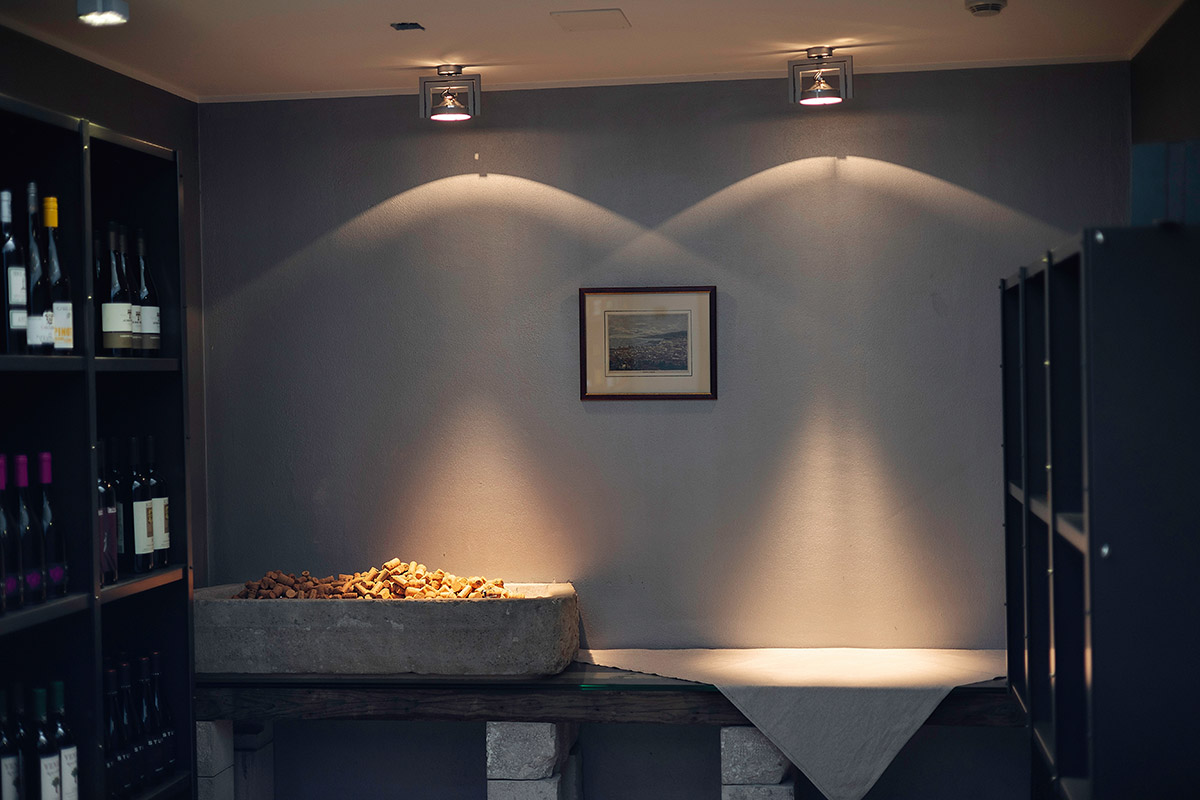 Wine tasting
In the restaurant hall, you can admire our extraordinary wine cellar carved in the basement.
There rest the best wines of Karst and Collio, national and international excellences, award-winning productions, special vintages and limited editions. Let our dining room staff guide you in your choice.
Chef Sestan, heart and mind of the Eden Cuisine.
Born in 1980, Federico Sestan trained at IAL FVG hotel management school.
After an initial experience in Suban's kitchens, he improved his knowledge and passion by working seasonally,
for
several years, in the restaurants of different 5-star hotels, in Sardinia and Trentino.
He went back to his Trieste working at Risorta, then becoming Chef at Harry's at Grand Hotel Duchi
d'Aosta and simultaneously at Hotel Riviera.
In the meantime, he also devoted himself to teaching at the IAL hotel school – for 4 years – and
volunteering, organizing the Lucchetta Ota D'Angelo Hrovatin Foundation benefit dinners. He was asked for various consultancies for new businesses and venues, and he participated in a number of important Masterclasses, the most significant of which was in St. Petersburg.

Later, he became Executive Chef at Portopiccolo, in Sistiana.
He directed that resort kitchens until 2021, when he became owner and Chef of Eden Restaurant.
"I was born in Trieste. I unconditionally love the sea. I have known and experienced its flavours for as long as I can remember. To conceive my dishes, I often get "carried away" just by the fresh products of the moment.
I search for them, find them, taste them and then … I create!
Seasonality is a heritage to be safeguarded, as well as the local recipes which characterize my cuisine,
along with a deep dedication to the culinary art, creative spirit, and the desire to maintain the original tastes and scents of ingredients. In fact, for some time now, I have chosen to "simplify",
in favor of raw material. In each of my dishes there are a maximum of three really selected ingredients of the highest quality.
In my opinion, it is the best way to let them express all their natural flavour.