In Sistiana, heart of a unique territory
Enjoy all the advantages of a strategic yet quiet location, in Sistiana, located 20 km distance from Trieste, Italy.
You are in the centre of a unique, naturalistically spectacular area, full of history and culture. From here you can easily reach the sea, the Karst with its trails, the urban centers and many localities to discover.
Be amazed by the elegance of this late 19th-century building that combines traditional charm with modern comforts.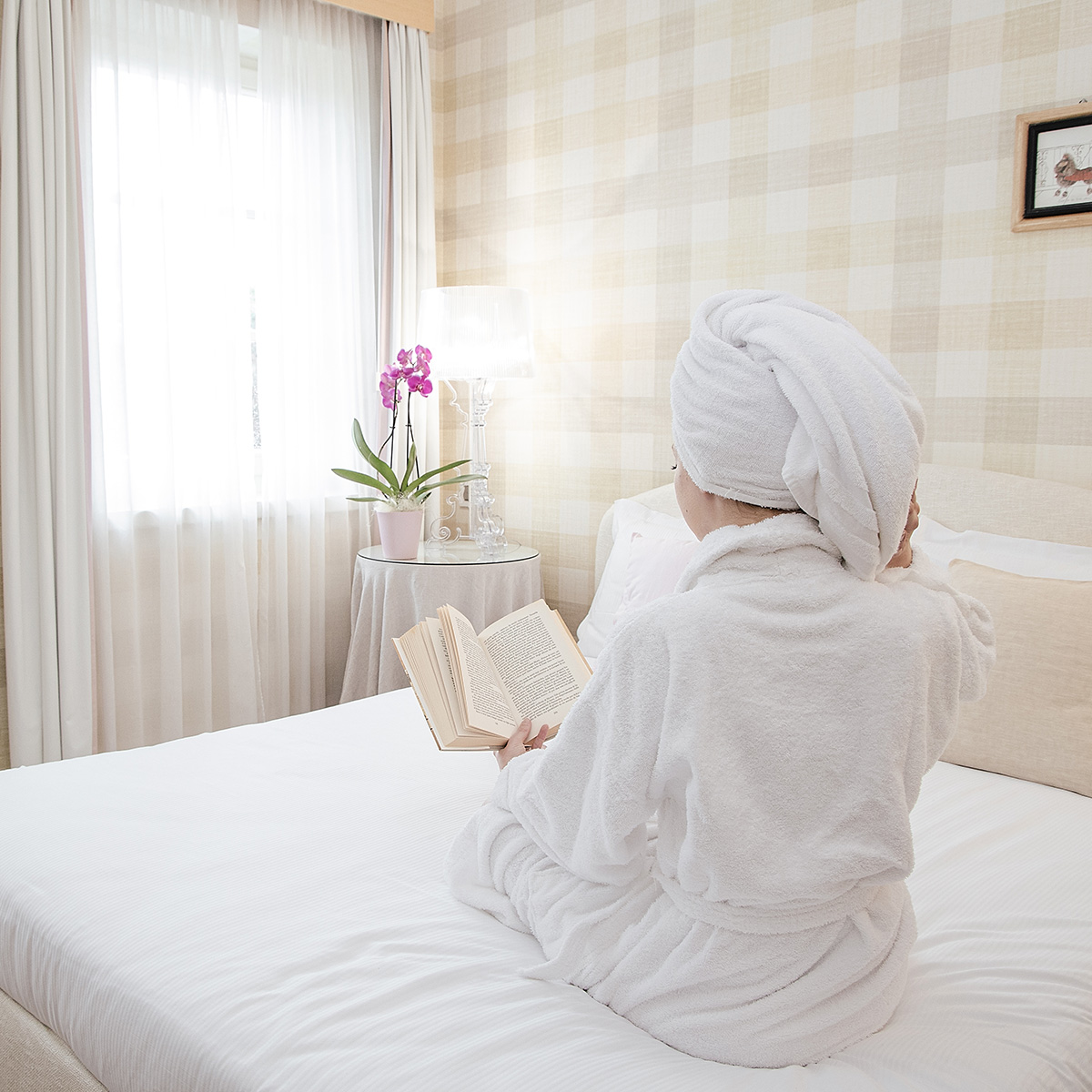 HOTEL


To us you are more than just a guest
Family hospitality and, above all, kindness.
We love to make you feel at home, welcoming you as if we had always known you.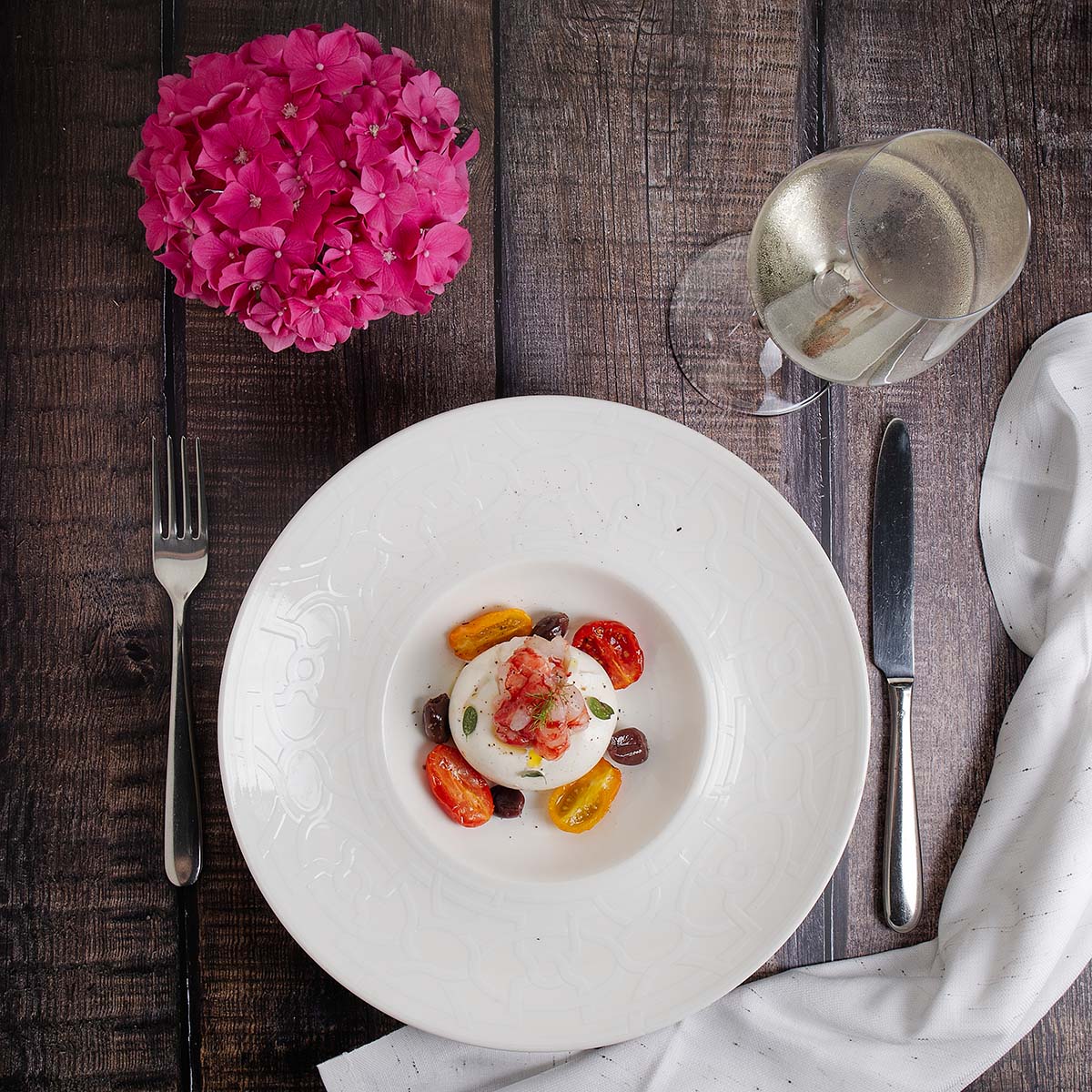 RESTAURANT


The experience of taste
A journey through the flavors of sea and land, rediscovering simplicity.
Be amazed at every course.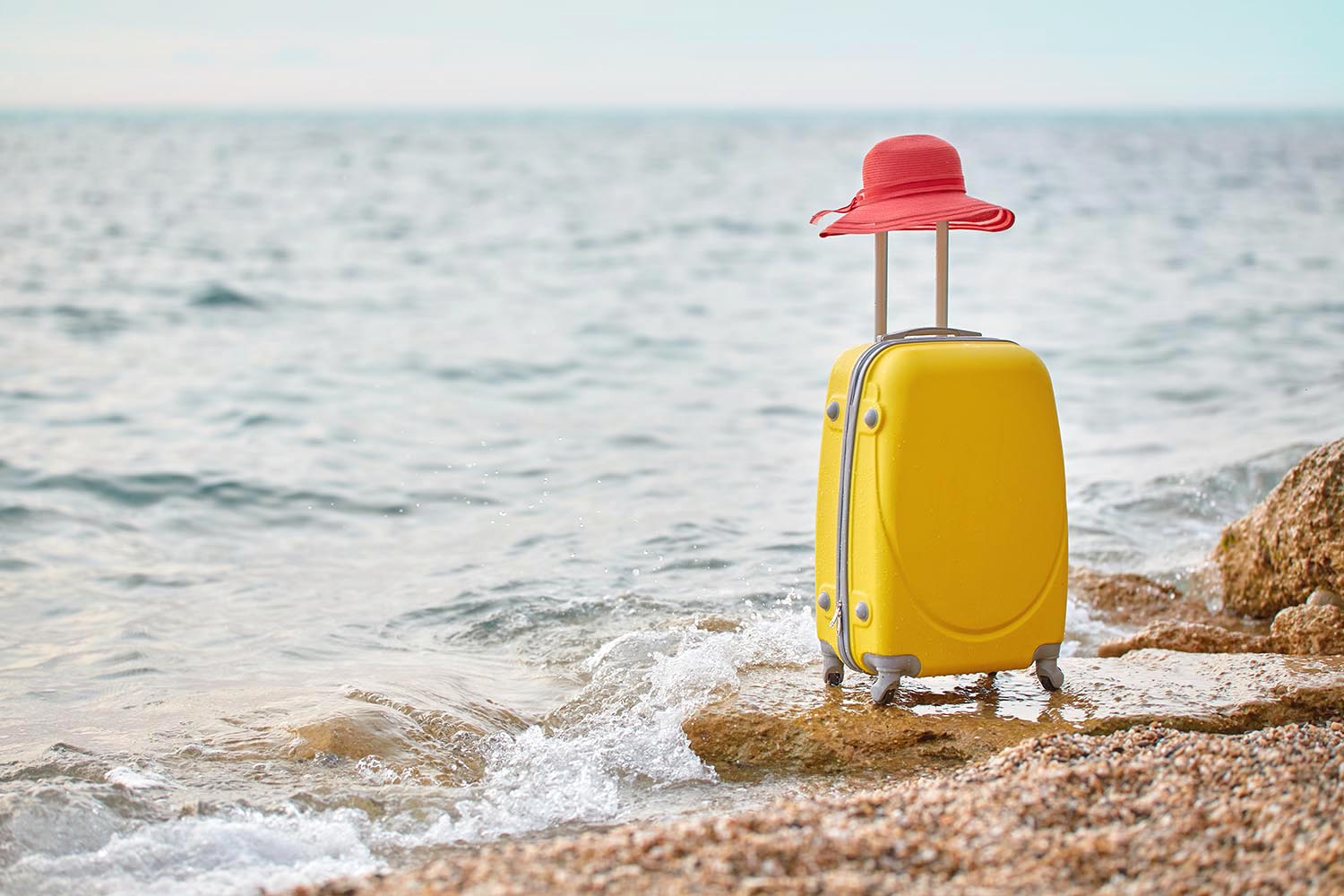 Leisure
Whether as a couple, alone or with family, every occasion will be unforgettable.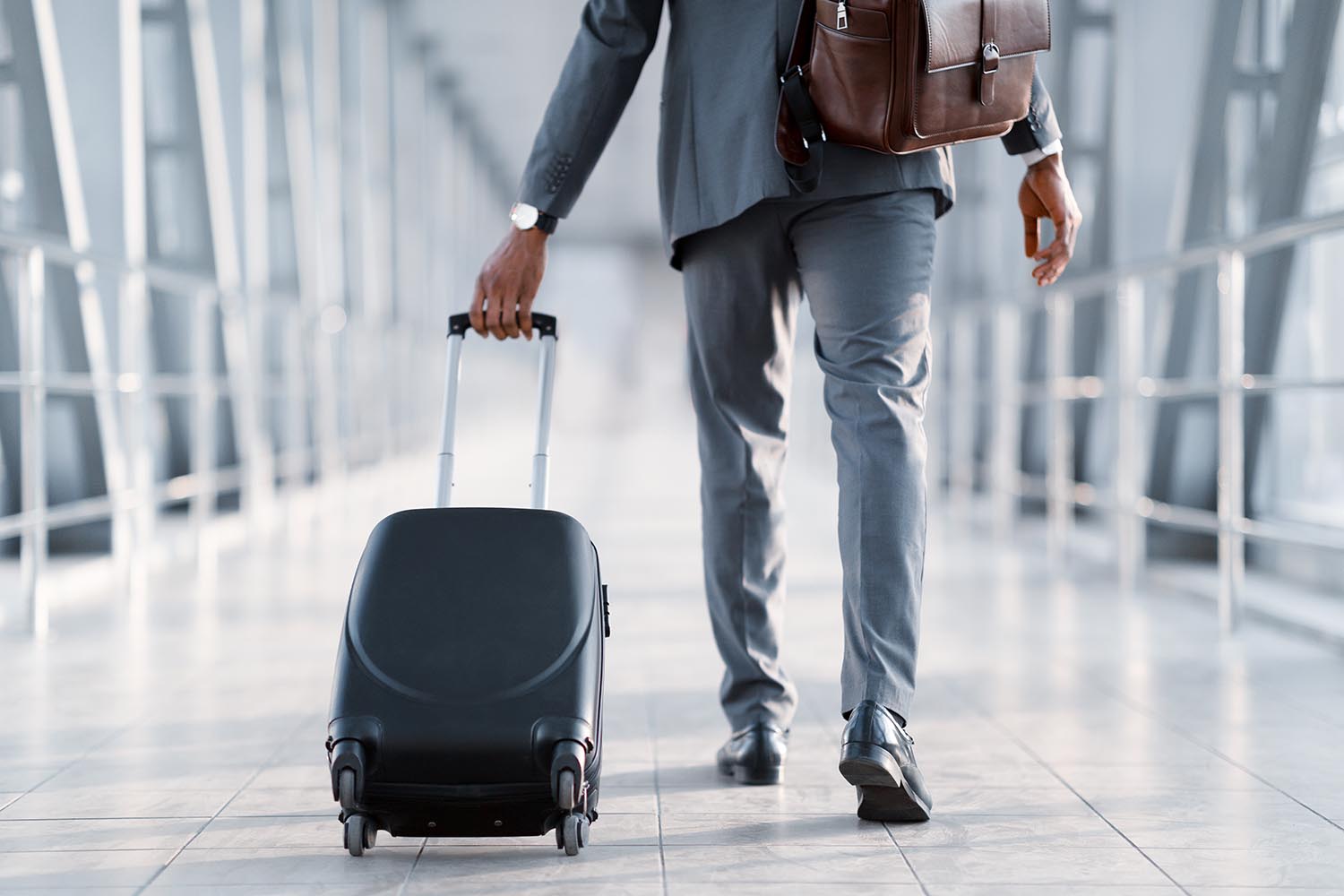 Business
The right hotel to relax, out of the hustle of the city, but close to your needs.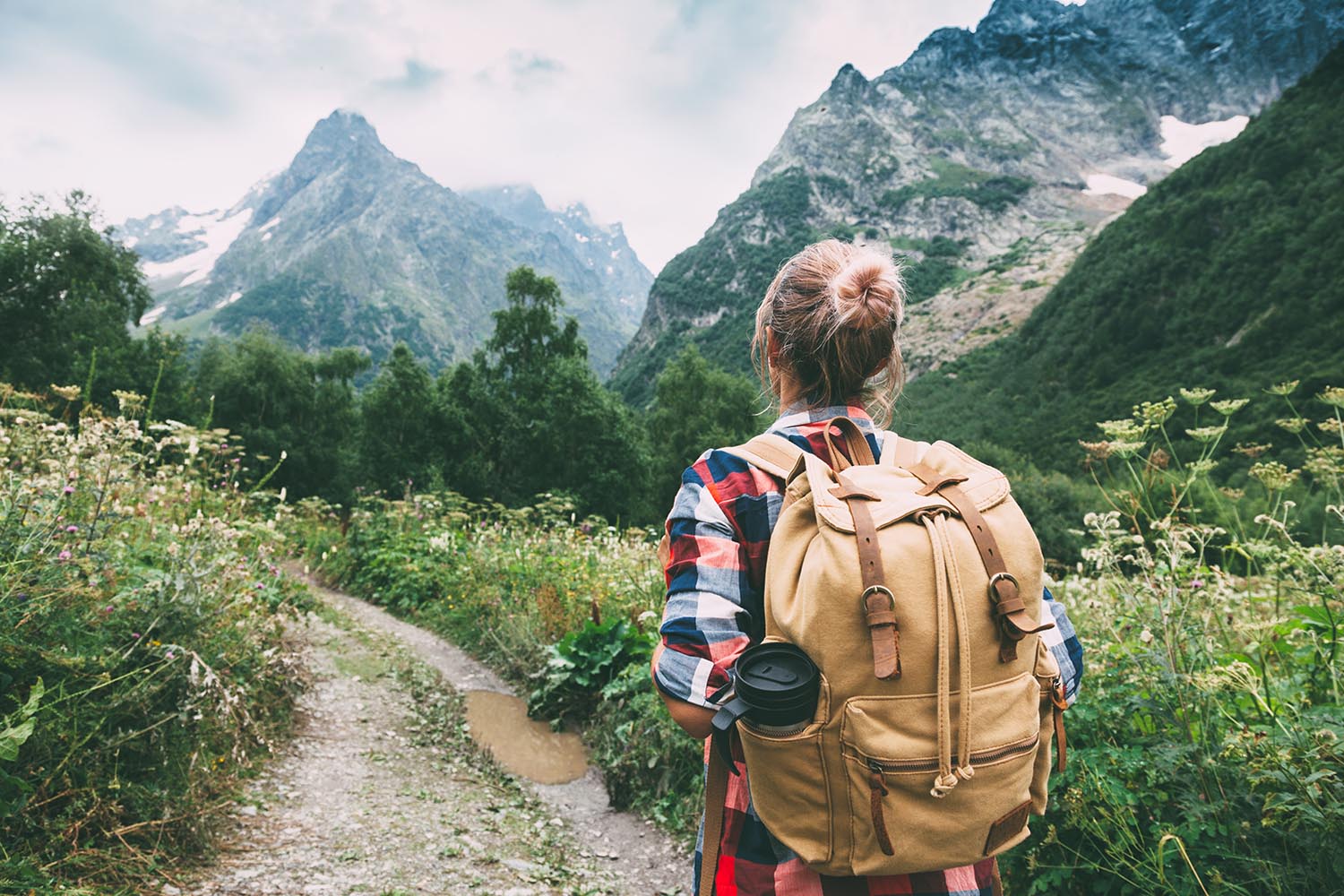 Sport
Sailing, cycling, trekking: you have many opportunities to stay fit, between sea and woods.
We have a true passion for taking care of details and providing the attentions that warm the heart.
Our 16 rooms
Small hotel, big hospitality.
Take advantage of our packages or last-minute deals.
Click the button and find the right offer for you!
Just a few minutes from the beautiful Sistiana coast, in a well-finished and relaxing setting, enjoy Chef Federico Sestan's artful sea and land recipes, and taste the best Karst and Collio wines, or other excellent national and international alternatives.
Cuisine
With care and passion we choose the freshest products of the highest quality. We transform them into dishes that enhance and release the flavour of our catch and territory.
We also offer you the unique experience of raw seafood recipes, at certain periods of the year.
The Wine Cellar
In the restaurant hall, you can admire our subterranean wine cellar through an original transparent "insert" in the floor.
Your sensations are amplified by this special interplay of cross-references between the two environments.
Breakfast
Whether you are here on vacation or on a business trip, start your day with a nutritious and tasty cuddle. The pleasure of the breeze in summer and the crackling of the fireplace in winter will enhance it.
Be tempted by the rich sweet and savory offerings of our buffet.
And don't worry if you are intolerant or celiac: there is a delicious selection for your breakfast, too.
Beauty is nearby
Hotel Eden's location is absolutely strategic: all around you, in every season, you will find endless activities, so many places to discover, a thousand sporting, enogastronomic and cultural experiences to try. Our entire territory is at your disposal.